IGTV chats with Larry – how to become self sufficient with tracking, whats the best use of My Fitness Pal.
Some coaching tips from Larry on how to adjust your training to get the most from minimal equipment!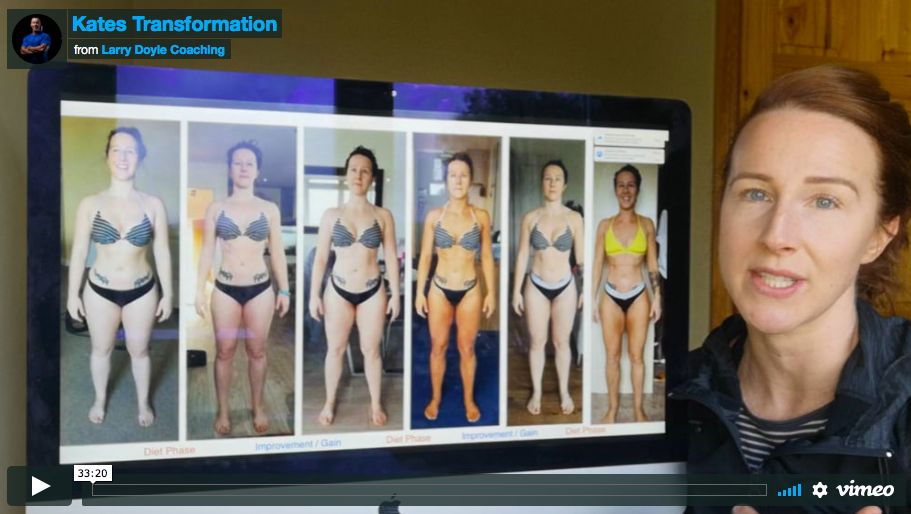 A real insight into how to change your body composition – and get into photoshoot shape!