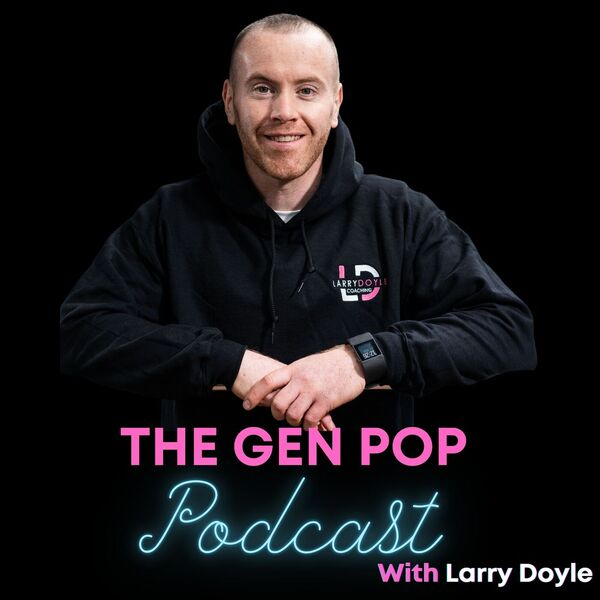 Personal Trainer, coach and people helper Larry Doyle sits down with you each week, sharing interviews from friends and industry experts to help simplify your health and fitness journey. We cut through the nonsense, fillers and BS to give you simple real life tips.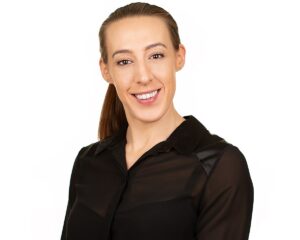 Helen (www.helen-keeble.com) is an experienced, passionate and down-to-earth pelvic health physiotherapist. She is also a tutor/presenter and co-founder of www.umi-health.com. In recent years Helen has also researched and developed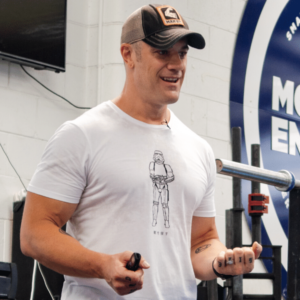 Over the past 13 years, today's guest Luke Leaman has taught thousands of personal trainers and coaches how to get better at their craft, and how to build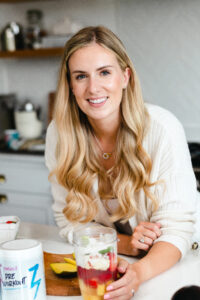 Dr Michelle Hone (PhD) is the founder of The Fit Clinic, a team of nutritionists and nutritional therapists who provide online nutrition coaching. The Fit Clinic specialise in
Larry has coached over 2,000 clients online and in person during the last 15 years and now regularly holds workshops to up skill other Personal Trainers from around Ireland.
Larry Doyle Coaching is the first online training business to be Accredited by the All Ireland Business All Stars, which recognises businesses who show outstanding trust, performance and customer service.
Larry's goal is to continue to give clients who work with him the tools and empowerment to achieve high quality sustainable results.