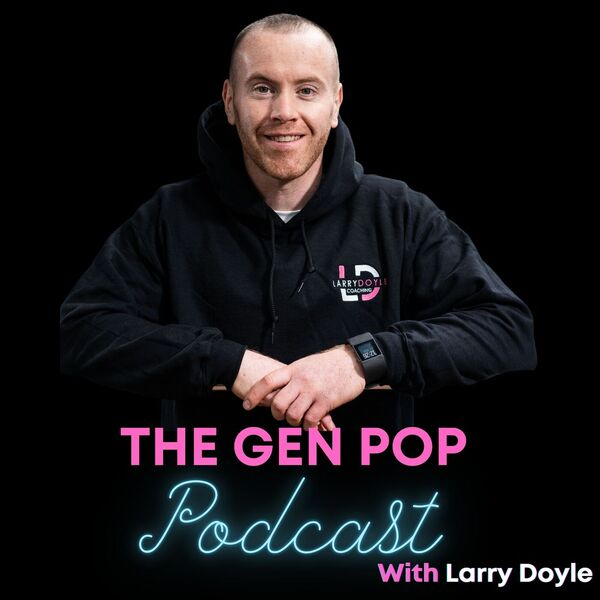 Personal Trainer, coach and people helper Larry Doyle sits down with you each week, sharing interviews from friends and industry experts to help simplify your health and fitness journey. We cut through the nonsense, fillers and BS to give you simple real life tips.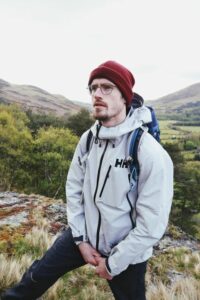 Conor is a 29 year old Ultra Marathon Runner from Cork. Running Ultra Marathons has given Conor the time and fodder for thought that has allowed him to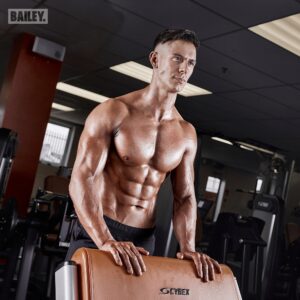 Paul is a Senior Coach and Educator with the Muscle Mentors. He has a deep interest in Physics and Psychology (those two obviously related fields). He's been a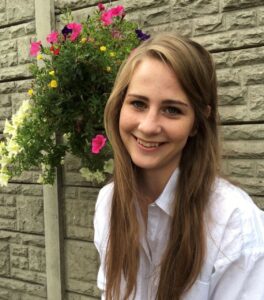 Louise Nealon is a writer from County Kildare.  She received a degree in English literature from Trinity College Dublin in 2014 and a master's degree in creative writing
I really cannot recommend Larry highly enough as he is an absolute knowledge bomb and is a true professional in his field.
I am so grateful I was in such good hands for my first bikini competition. For me, a coach isn't someone who sends you diet plans but is someone who supports and looks after you. I can honestly say Larry did just that and more. He has taught me how to eat to properly fuel… my body and never once starved me! Larry kept a very close eye on me throughout and only made
tiny adjustments when necessary. Everything from the training and nutrition was tailored for my own personal needs and what worked best for me. There really is no one size fits all.
I was also never told to do hours of cardio which I was kind of afraid of, it was kept pretty tight for the most part, even as a 9-5 desk worker. Larry was literally there every step of the way.
He was able to answer any questions I had and was always just a text away if I needed him.
On the day of the show I was lucky enough to have Larry there to have a look over me and keep me calm. I couldn't have been happier with my stage physique and I also managed to take 3rd place in a class of over 20 competitors. For me that's a massive achievement and could not be happier considering it was my first time on stage. I am now a few weeks post show and I'm feeling so good in myself. Larry got me straight back on track with a new programme and is still keeping a close eye on me. I'm so excited for the next few months to see what progress we can make. Read more "I really cannot recommend Larry highly enough as he is an absolute knowledge bomb and is a true professional in his field."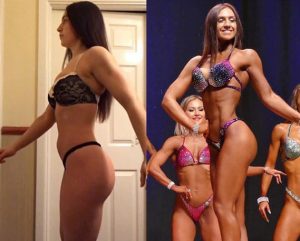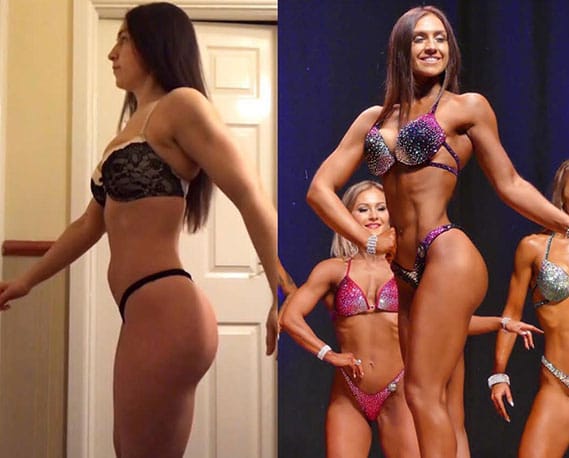 Larry has coached over 2,000 clients online and in person during the last 15 years and now regularly holds workshops to up skill other Personal Trainers from around Ireland.
Larry Doyle Coaching is the first online training business to be Accredited by the All Ireland Business All Stars, which recognises businesses who show outstanding trust, performance and customer service.
Larry's goal is to continue to give clients who work with him the tools and empowerment to achieve high quality sustainable results.