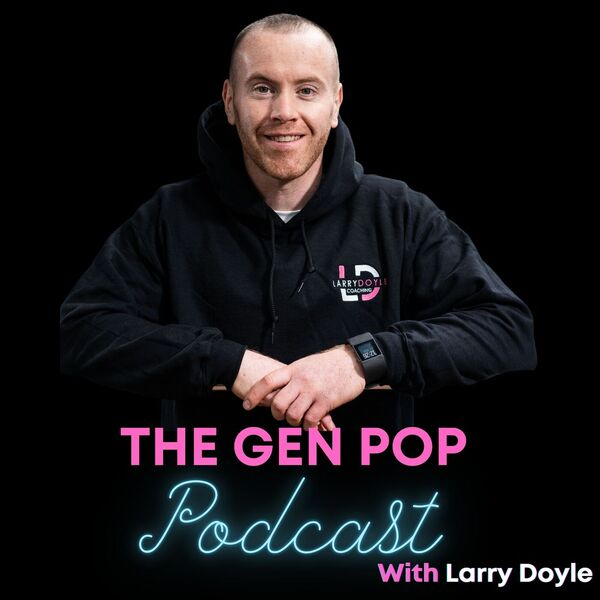 Personal Trainer, coach and people helper Larry Doyle sits down with you each week, sharing interviews from friends and industry experts to help simplify your health and fitness journey. We cut through the nonsense, fillers and BS to give you simple real life tips.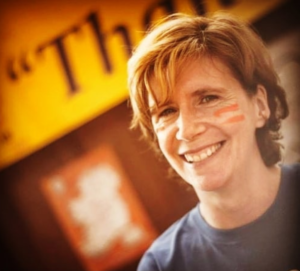 Niamh Connolly is a busy Cognitive Behavioural Therapist based in Dungarvan Co. Waterford. Following a BA in Psychology & MA in Counselling Psychology, Niamh completed a 2 year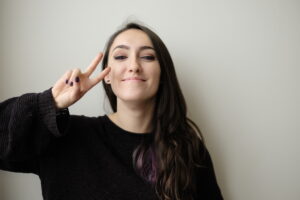 Rebecca is best known for her instagram @tea.to.triceps where she communicates nutrition science information to every day people. She is a certified nutritionist, but her day job is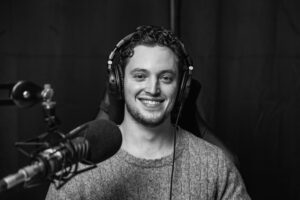 Good friend and all round good guy, Brian Ó hÁonghusa , Head Nutritionist  from Triage Method joins me for the second time,  In this episode , we dive
"I am a different person since starting, from my mental health to my confidence with food, training & my appearance is totally changed for the better & I couldn't be happier."
I started with the guys over 12 months ago on the Affiliate. I started mainly due to my previous lifestyle being a constant battle of over training, under eating leading to constant burn out & then binging & back to square one, I knew I had to get out of this vicious cycle. When I… started the guys thought me how to enjoy food & make delicious recipes, how to train efficiently and effectively with 4 days a week, the importance of sleep & the importance of recovery/downtime – the last two being something I wouldn't even consider being relevant. I'd seen the benefits of this after just a few weeks, I knew I had made a solid choice. The guys then thought me the concept of a lean bulk (something I wouldn't have dreamed of doing before), as I wanted to build strength & muscle – with future hope of doing a photoshoot. I completed this phase successfully over a 5-month period, gaining 12lbs. Then I began a cut for approx. 14/16 weeks to complete the shoot,which the guys both guided me through too. I cut back 14lbs in this space of time, being in a shape I would only have dreamed of ever being in, all while still enjoying my food and enjoying my training. Larry & Kate were both incredible during both phases always checked in with me & had no issues answering any questions I had for them. Now, after having the best guidance over the past 1.5 years, I am currently not tracking as extensively as before, due to the phenomenal coaching from the guys and enjoying my training as much as ever – I would never have seen myself in the position I am today if it was not for Kate & Larry, if I could show my 18 year old self how easy and enjoyable it actually is. Larry and Kate's knowledge & expertise are second to none and their dedication to their clients is incredible, I cannot recommend them or thank them enough! Read more ""I am a different person since starting, from my mental health to my confidence with food, training & my appearance is totally changed for the better & I couldn't be happier.""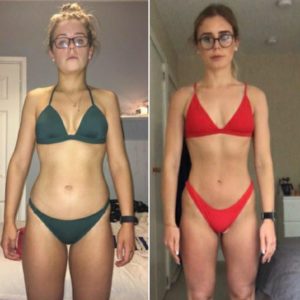 Larry has coached over 2,000 clients online and in person during the last 15 years and now regularly holds workshops to up skill other Personal Trainers from around Ireland.
Larry Doyle Coaching is the first online training business to be Accredited by the All Ireland Business All Stars, which recognises businesses who show outstanding trust, performance and customer service.
Larry's goal is to continue to give clients who work with him the tools and empowerment to achieve high quality sustainable results.