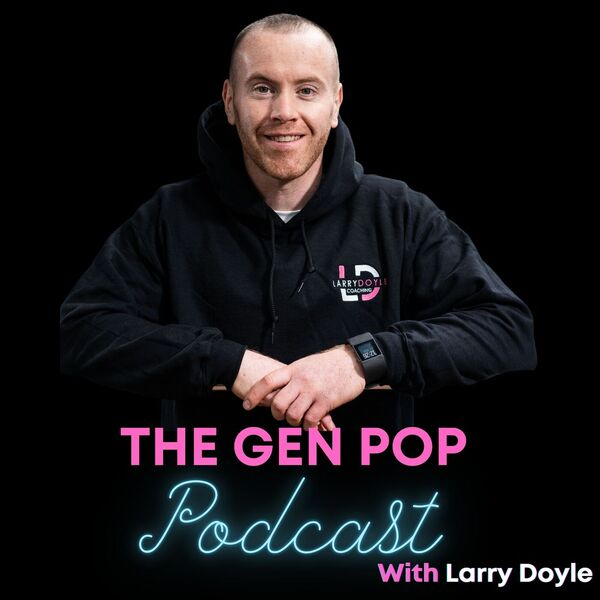 Personal Trainer, coach and people helper Larry Doyle sits down with you each week, sharing interviews from friends and industry experts to help simplify your health and fitness journey. We cut through the nonsense, fillers and BS to give you simple real life tips.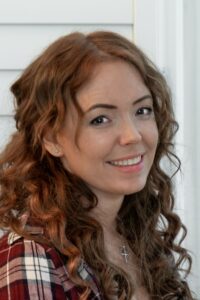 Kelly Geoghegan is the founder of Sleepy Stars, she is a qualified Maternity Nurse, Emergency Medical Technician, First Aid Instructor and CPO with over 20 years' experience working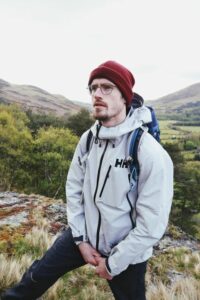 Conor is a 29 year old Ultra Marathon Runner from Cork. Running Ultra Marathons has given Conor the time and fodder for thought that has allowed him to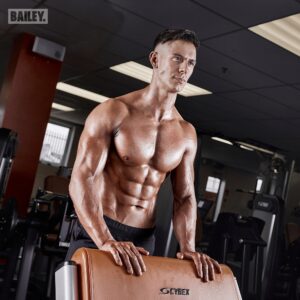 Paul is a Senior Coach and Educator with the Muscle Mentors. He has a deep interest in Physics and Psychology (those two obviously related fields). He's been a
"Best decision I've made in years, I've lost a huge 9kg in 10 weeks"
After competing in powerlifting for the past 5 years or so I told my self I had to put on weight to get strong which resulted in some strength gains and a whole lot of fat gains…after a chat with Larry about my health I decided to jump on the Affiliate "team". I say team… because there is so much support from Larry Kate and the rest of the Affiliates.
Just from learning about foods rather than being told don't eat certain foods I've lost a huge 9kg in 10 weeks but push the weight loss to one side my over all health is vastly improving, sleeping better and I have much more energy. Driving for a living I was only doing 2-4k steps a day I now hit 10 -14k a day not because I have to but because I want too. If any one is on the side line it will be the best decision you will make,Larry and Kate give you the tools and allow you to progress at your own pace,no pressure just help. For me my over all experience so far has been great. I love the fact if I ask a question it doesn't just get answered your self and Kate go in to great detail with everything. I have also learned more about building a healthy relationship with food carbs especially. I think the Insta page is brilliant, seeing everyone's results keeps me motivated!! Read more ""Best decision I've made in years, I've lost a huge 9kg in 10 weeks""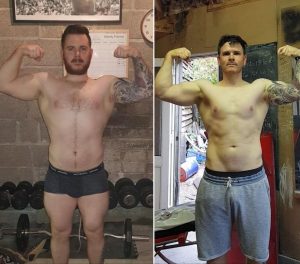 Larry has coached over 2,000 clients online and in person during the last 15 years and now regularly holds workshops to up skill other Personal Trainers from around Ireland.
Larry Doyle Coaching is the first online training business to be Accredited by the All Ireland Business All Stars, which recognises businesses who show outstanding trust, performance and customer service.
Larry's goal is to continue to give clients who work with him the tools and empowerment to achieve high quality sustainable results.