The Affiliate - the last "fitness plan" you will ever need
I will give you the tools and empowerment to get the sustainable long term results you're looking for. —Larry Doyle
Larry has coached over 2,000 clients online and in person during the last 15 years and now regularly holds workshops to up skill other Personal Trainers from around Ireland.
Larry Doyle Coaching is the first online training business to be Accredited by the All Ireland Business All Stars, which recognises businesses who show outstanding trust, performance and customer service.
Larry's goal is to continue to give clients who work with him the tools and empowerment to achieve high quality sustainable results.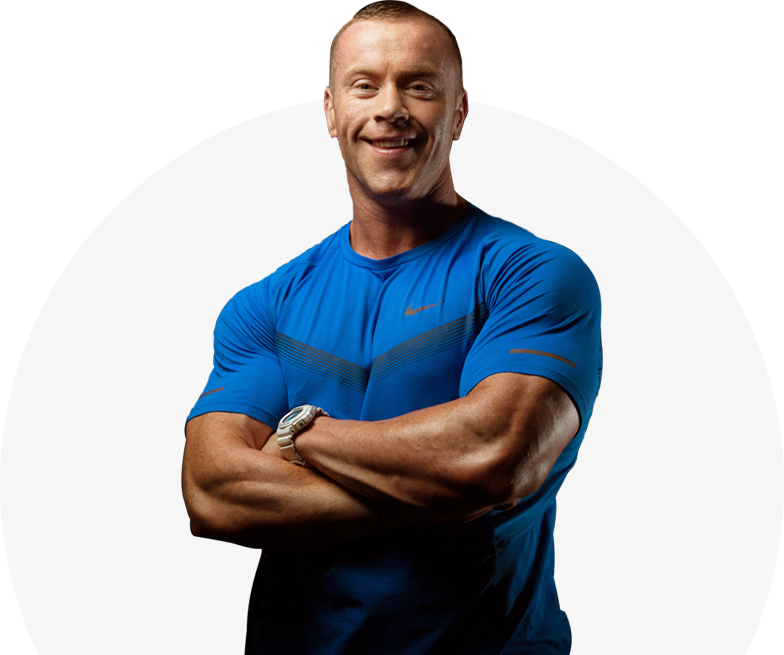 I'm the leanest I've ever been, losing 6.5kg in three months, not starving myself, and progressing through the workouts
I reached out to Larry and Kate amidst Covid lockdown, where I add access to some very basic gym equipment – DBs, a BB and a bench mostly. – I wanted a program that will have me focused with my workouts, going into the small gym, move weights and get out. – The programs were… fun, challenging (to the point of swearing Larry a few times… Sorry-not sorry) and had me feeling challenged by the end. – I'm the leanest I've ever been, losing 6.5kg in three months, not starving myself, and progressing through the workouts and programs. – I cannot recommend the Affiliate enough – to anyone, from beginners looking to create habits, to more advanced trainees looking to dial in their training and get some focus. – Thank you Larry and Kate!! Read more "I'm the leanest I've ever been, losing 6.5kg in three months, not starving myself, and progressing through the workouts"