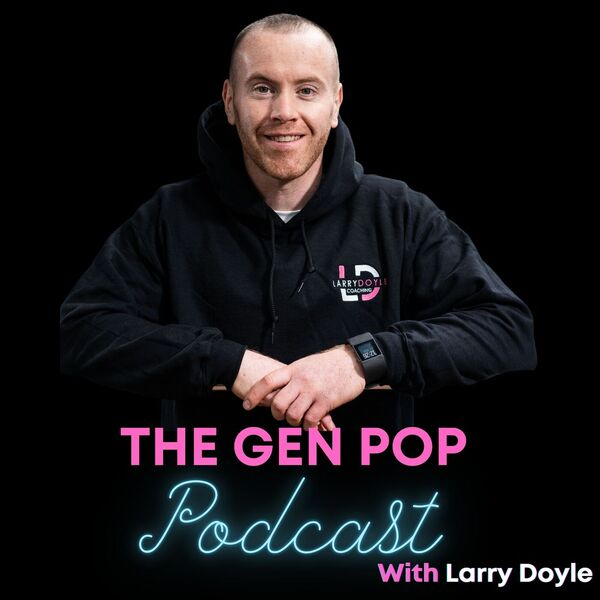 Personal Trainer, coach and people helper Larry Doyle sits down with you each week, sharing interviews from friends and industry experts to help simplify your health and fitness journey. We cut through the nonsense, fillers and BS to give you simple real life tips.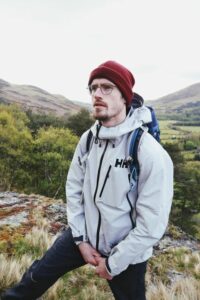 Conor is a 29 year old Ultra Marathon Runner from Cork. Running Ultra Marathons has given Conor the time and fodder for thought that has allowed him to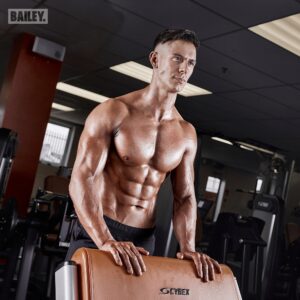 Paul is a Senior Coach and Educator with the Muscle Mentors. He has a deep interest in Physics and Psychology (those two obviously related fields). He's been a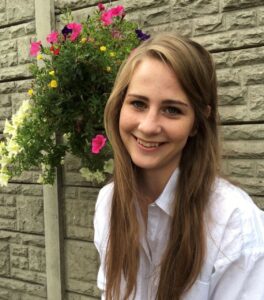 Louise Nealon is a writer from County Kildare.  She received a degree in English literature from Trinity College Dublin in 2014 and a master's degree in creative writing
"Its the best investment I've ever made, I've seen more progress in the last 3 months than in the previous 2 years!"
I'm going into my forth month on the Affiliate and over the last three months my strength has gone up and my relationship with food has really improved. I don't have guilt associated with eating certain types of foods and my digestion has drastically increased thanks to all the tips from Larry and Kate. In… the gym, I feel more confident having my plan each month. I've learned more with regards to tempo and quality and it has made such a difference to my body. I'm so happy I signed up its so much more than just a gym plan. I feel less pressure and more confidence going into the gym. I have my plan I know what I'm doing going in and I have the Vimeo videos when I'm not sure how to do something (honestly the videos give me so much confidence) I feel I'm more accountable in my food choices but I don't feel the pressure if I eat a bar of chocolate I've failed. Been with a coach in the past that included a strict meal plan and weekly check ins I had a guilt associated with food if I ate off the plan. Now, I make the best choices I can everyday and if I want some apple tart in my nanny's house I'll have it!! I'm only accountable to myself and I really feel its made a big difference in my attitude towards food. Read more ""Its the best investment I've ever made, I've seen more progress in the last 3 months than in the previous 2 years!""
Larry has coached over 2,000 clients online and in person during the last 15 years and now regularly holds workshops to up skill other Personal Trainers from around Ireland.
Larry Doyle Coaching is the first online training business to be Accredited by the All Ireland Business All Stars, which recognises businesses who show outstanding trust, performance and customer service.
Larry's goal is to continue to give clients who work with him the tools and empowerment to achieve high quality sustainable results.